VioletFox Wrap & Roll Crew
A team with an eye for quality and accuracy while packaging orders to get to you safely.
CECIL
Quality Assurance & Shipping Lead
"I love wrapping your personalized orders with care, accuracy, and efficiency."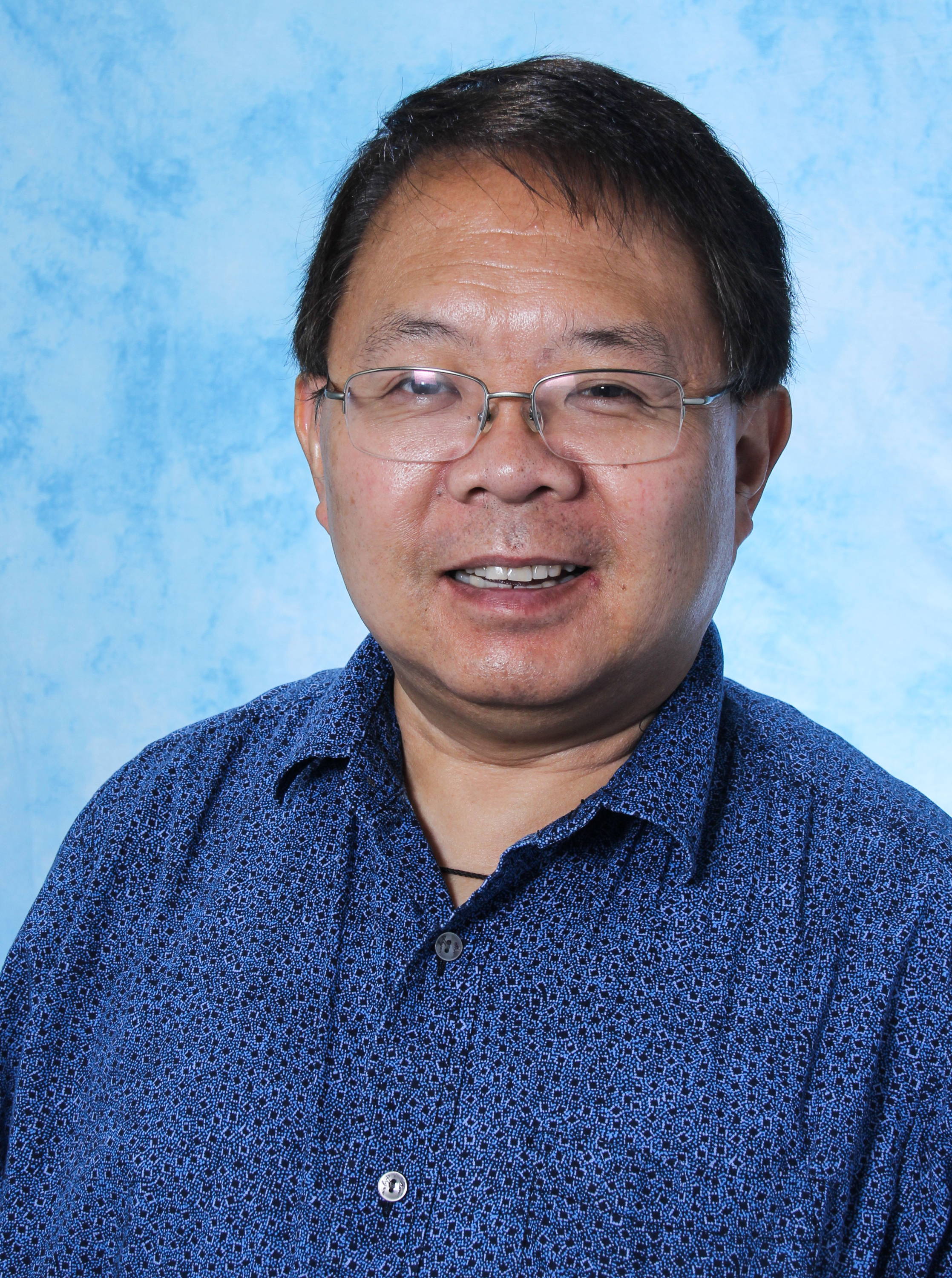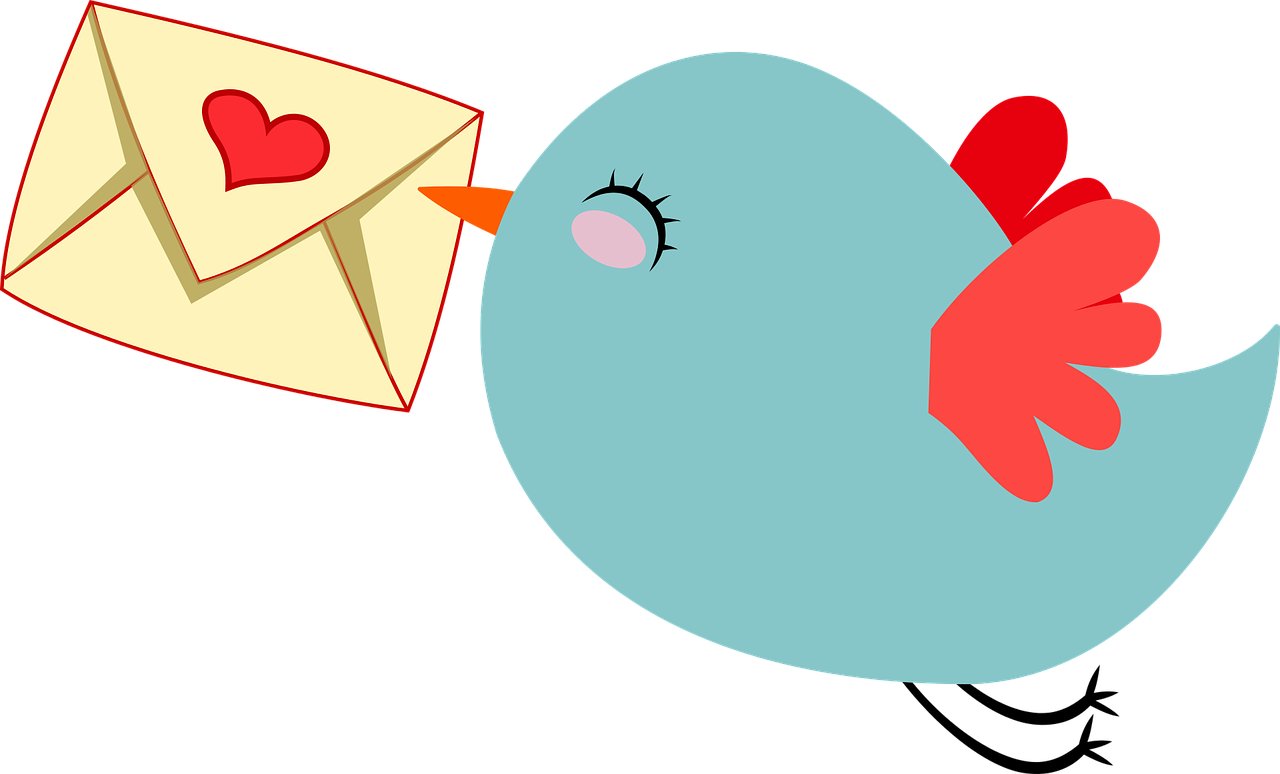 SUBSCRIBE FOR EXCLUSIVE SALES & PREVIEWS
Be the first to know about VIP sales and get 10% off your next order.