Headed by an actual ROCKET SCIENTIST! Providing individualized precision cutting and etching to make a permanent mark for everlasting impressions.
Brian
Co-Founder & Laser Lead
(In the voice of my lovely Co-Founder and Wife.)
Okay, here we go! So, one day my bff's daughter needed to raise money for a People to People trip to Australia. We started brain storming on new and different ways to raise money. Both of us loved to scrap-book at the time, #addicted! We said "let's sell our scrap books". I am notorious for making scrapbooks, but never putting any actual pictures in the book. So we had a ton of them ready. Well, that was the beginning of Krafty Chix, March of 2013. We started by selling craft items at local craft fairs that we would make with our friends family. The local craft fairs were successful, so we didn't see any good reason to stop. We broadened our reach by opening a shop on online. We latched onto the idea of small crafty individuals all over the country collaborating, making, and selling handmade craft items online. Krafty Chix has now allowed both my wife "former accountant" and me "former rocket scientist" to quit our jobs and make super fun cute stuff all day long! Krafty Chix now VioletFox also has 25 employees working with us now. We love designing and making ALL the orders everyday!
Denise and I have 2 Children Violet and Mason who also help us package on the weekends and of course the holiday seasons!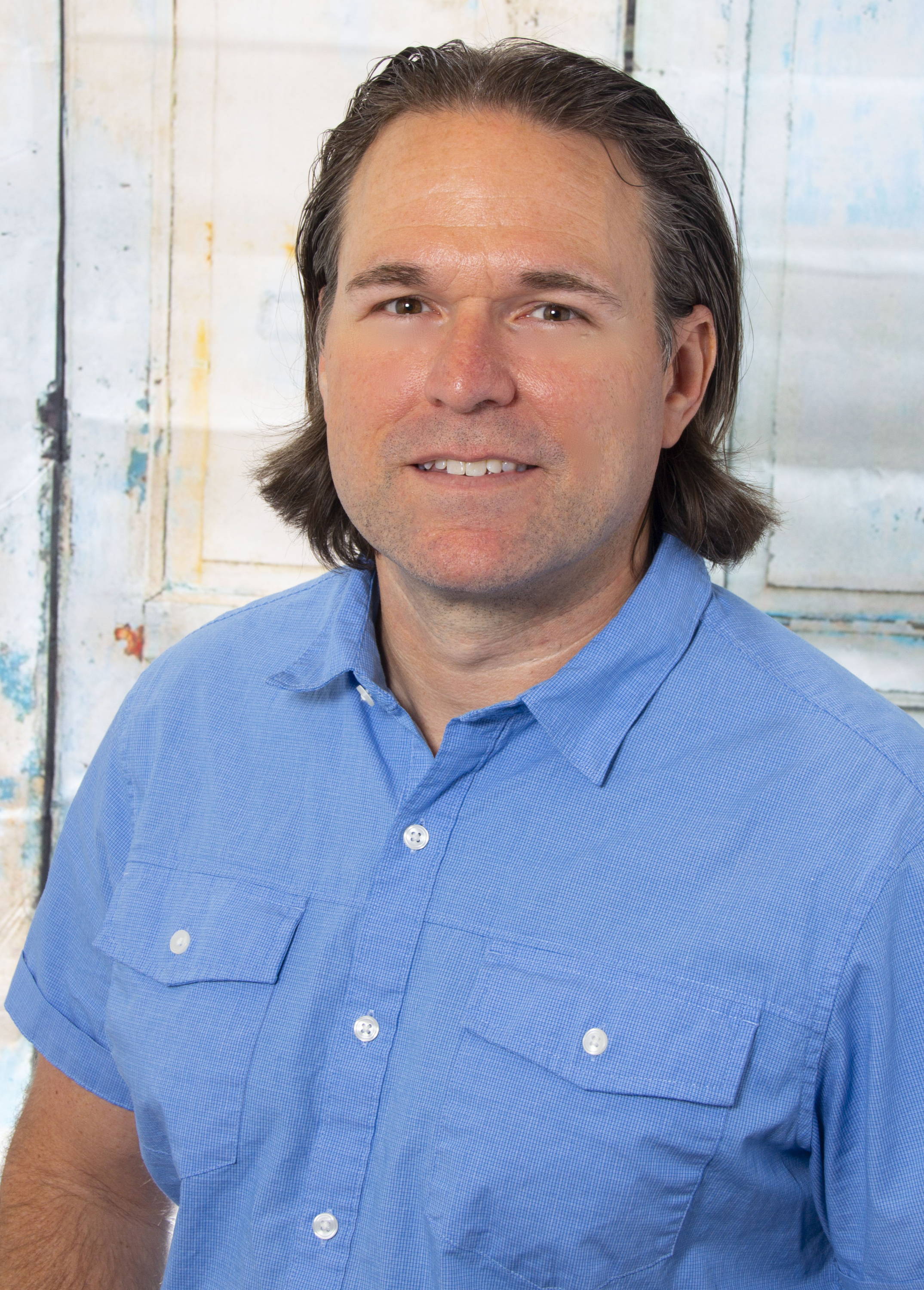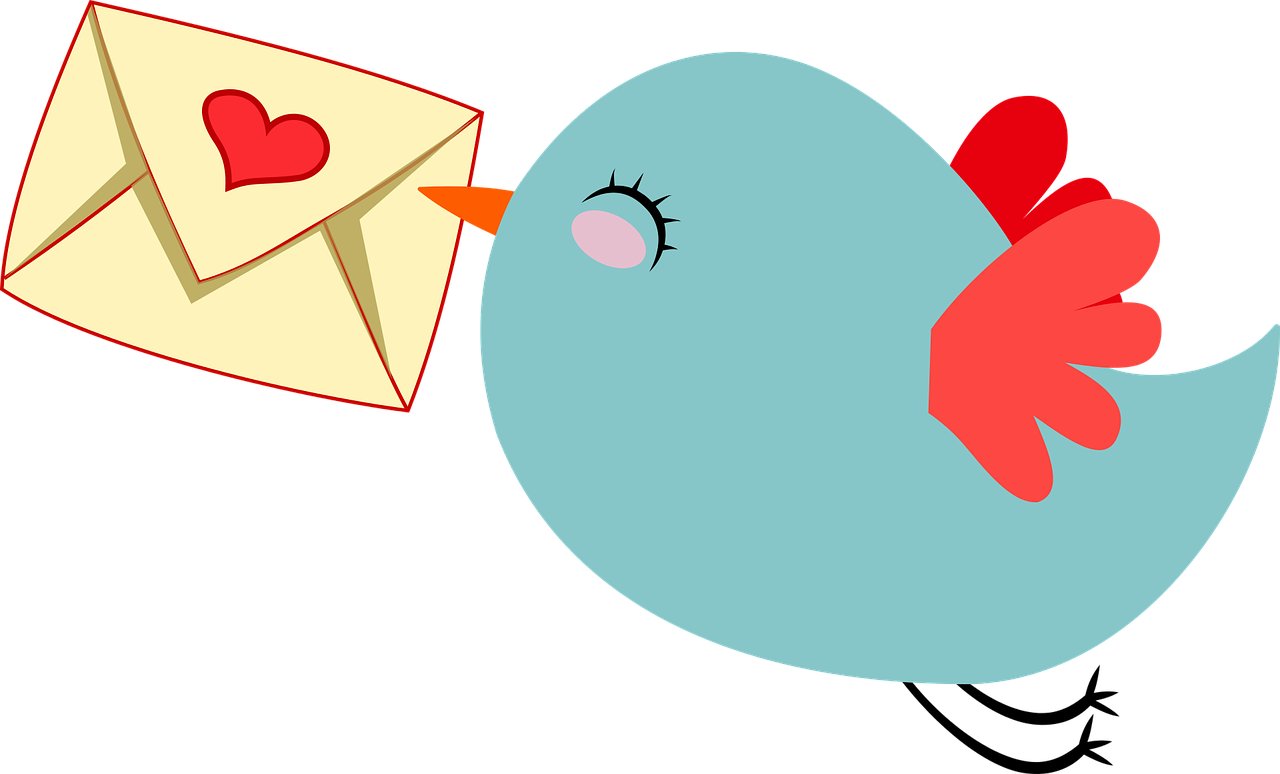 SUBSCRIBE FOR EXCLUSIVE SALES & PREVIEWS
Be the first to know about VIP sales and get 10% off your next order.