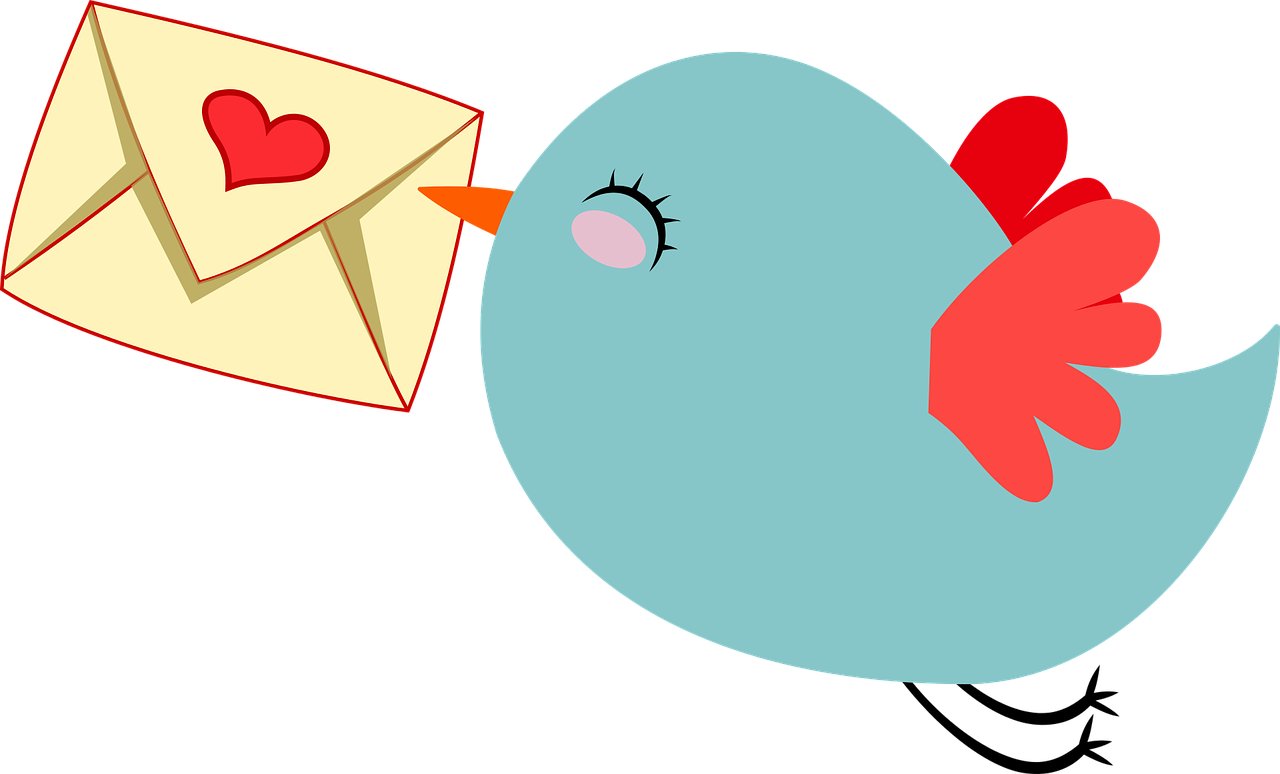 SUBSCRIBE FOR EXCLUSIVE SALES & PREVIEWS
Be the first to know about VIP sales and get 10% off your next order.
Can't get enough of VF? Subscribe to our monthly Fox Box (previously Krafty Krate) to receive exclusive personalized product, sample new product, and participate in Fox Box only events.
Our clothing selection has all been sourced and selected to ensure our products are of the highest quality.
Please allow 24 hours for your submitted order to be sent to our invoicing department. You will receive an email through the process of your order.