HANDMADE PERSONALIZED BOUTIQUE AND GIFTS
THIS MONTH'S CREATIVE COLLECTION
Accessories are a great way to put your personal stamp on any outfit, but what if you could put your personal stamp on your accessories, too? VioletFox helps customers do just that with its wide assortment of totes, beach towels, caps, clutches, and more, almost all of which can be monogrammed. Kids can personalize their backpacks and busy moms can add some flair to their travel mugs. Even better, customers can take simple gifts and make them extra special by personalizing them for their loved ones.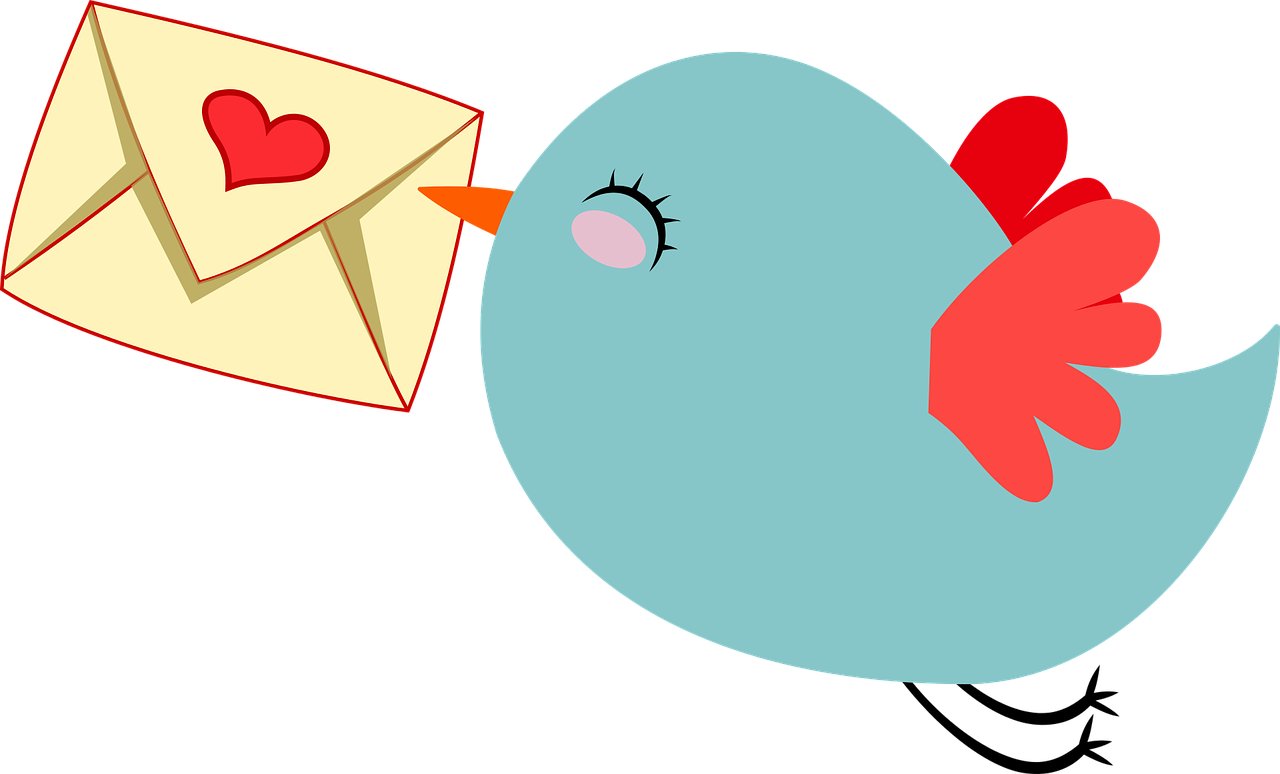 SUBSCRIBE FOR EXCLUSIVE SALES & PREVIEWS
Be the first to know about VIP sales and get 10% off your next order.