Meet the VioletFox
SEWING CREW
A hard working team dedicated to making products unique by threading love into each and every monogram.
"Hi, my name is Shana and I am the sewing lead at VF! I have lived in AZ most of my life but Texas is where my heart is! I am a mother to three amazing daughters, the oldest of which I just moved to college! I love to hike and run my girls around to all of their sports and activities. I found VioletFox three years ago and they welcomed me with open arms. I am so incredibly blessed to be a part of this company that has truly become my family."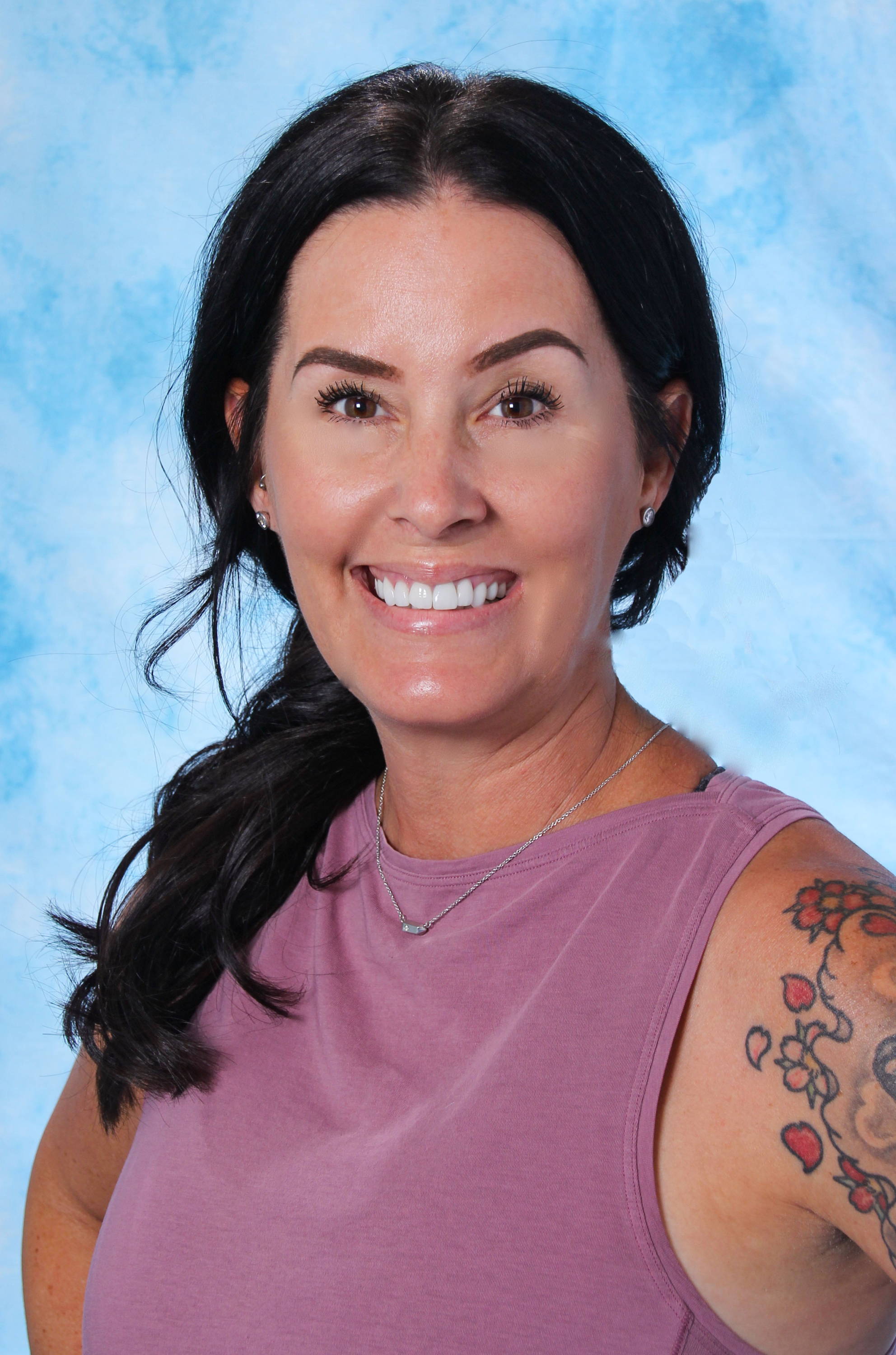 "I love sewing your gift essentials and memorable keepsakes."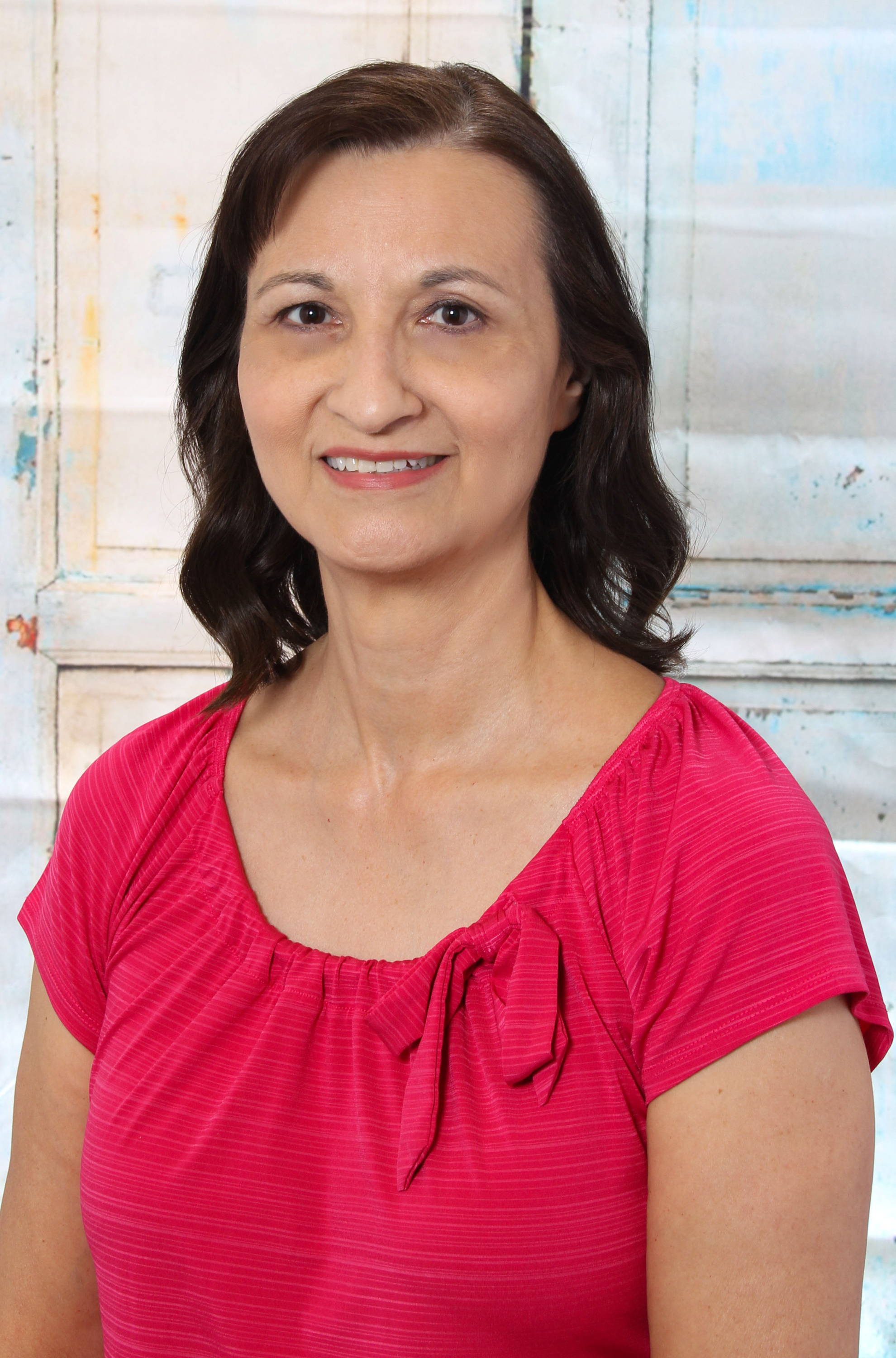 'I love sewing your keepsakes and memories."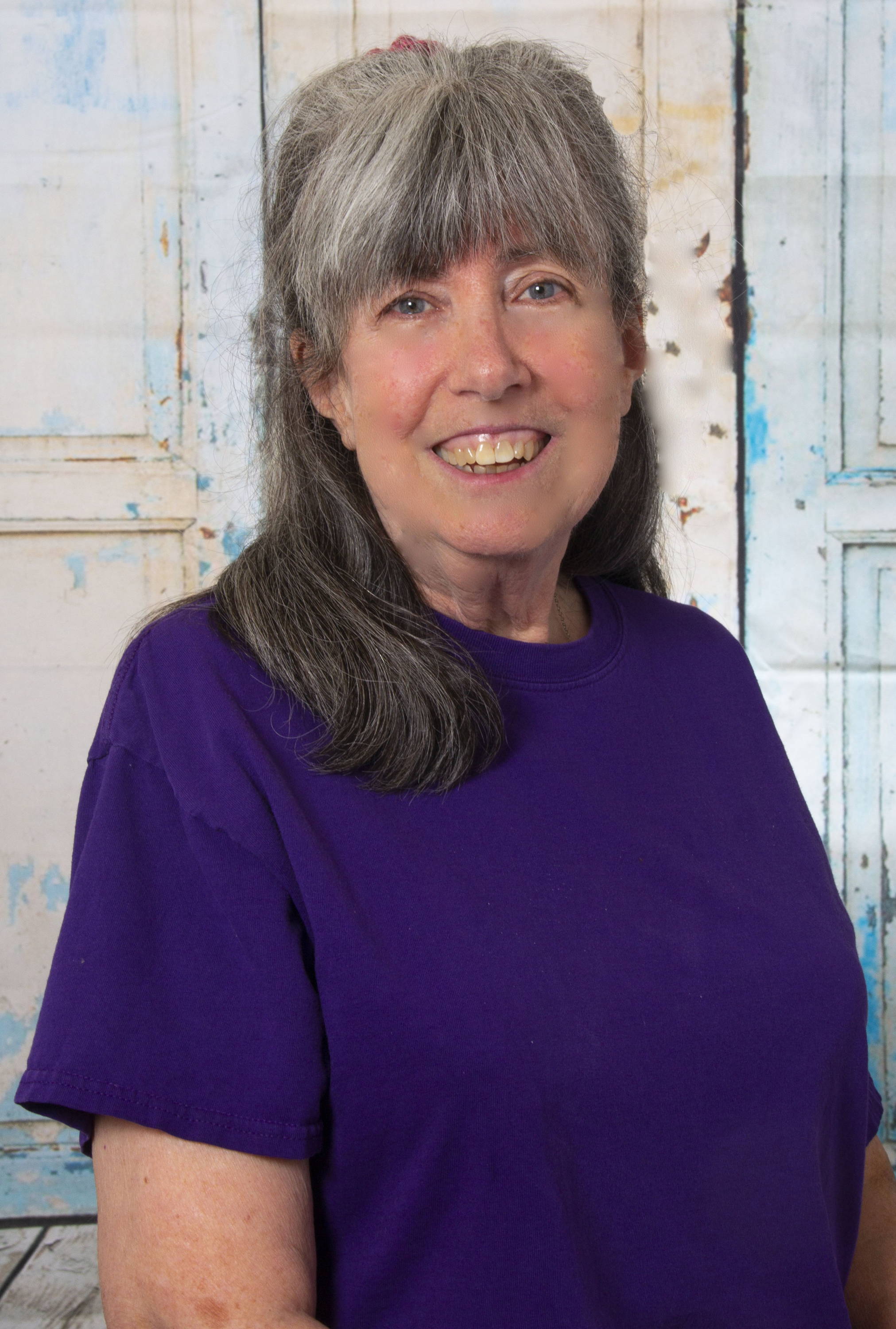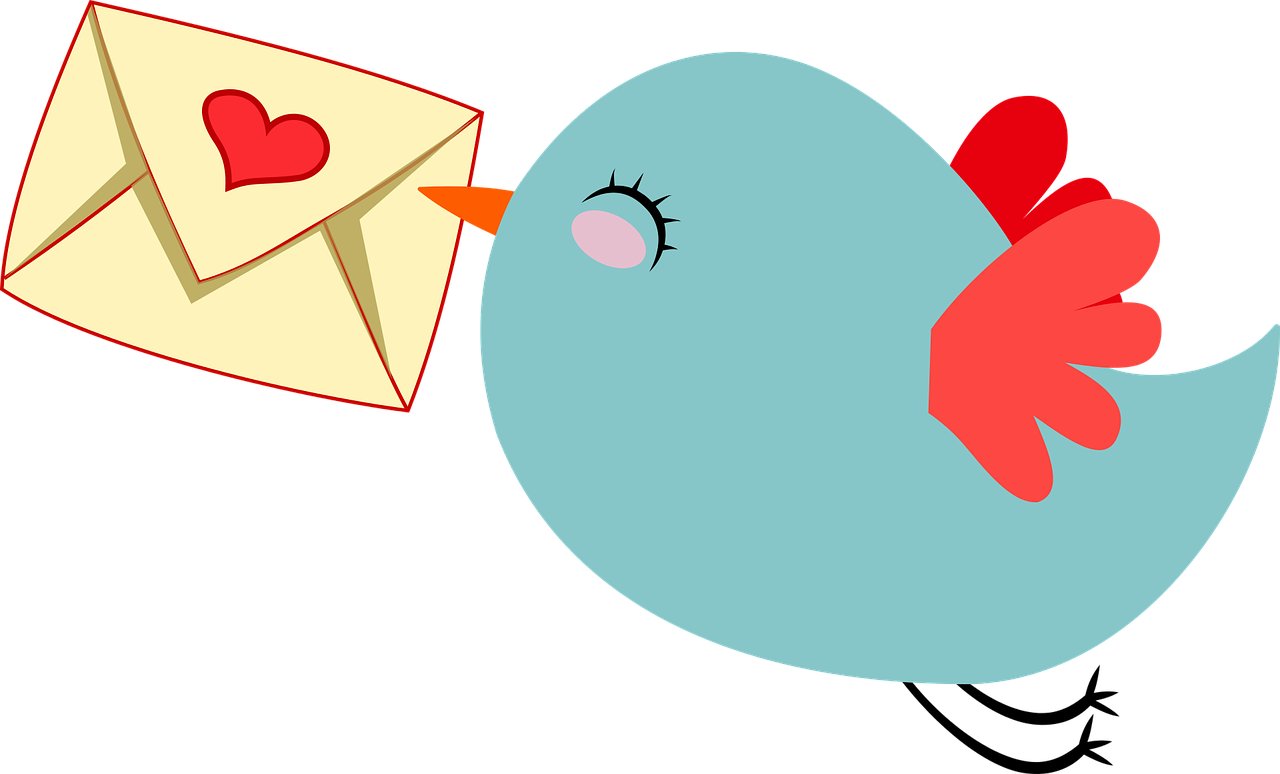 SUBSCRIBE FOR EXCLUSIVE SALES & PREVIEWS
Be the first to know about VIP sales and get 10% off your next order.