VioletFox Vinyl/Printing Crew
Artists skilled in pressing beautiful and fun designs of self expression with and without words on custom tees, home decor, and everyday items.
As an Arizona native, I was blessed with the opportunity to join my Aunt Denise's business after years of being a stay-at-home mom. I've been able to discover talents that I never knew I had and dust off some old ones that lay dormant. Taking over VioletFox's Vinyl & Print Department allows me to design and bring to life so many customer favorite memories.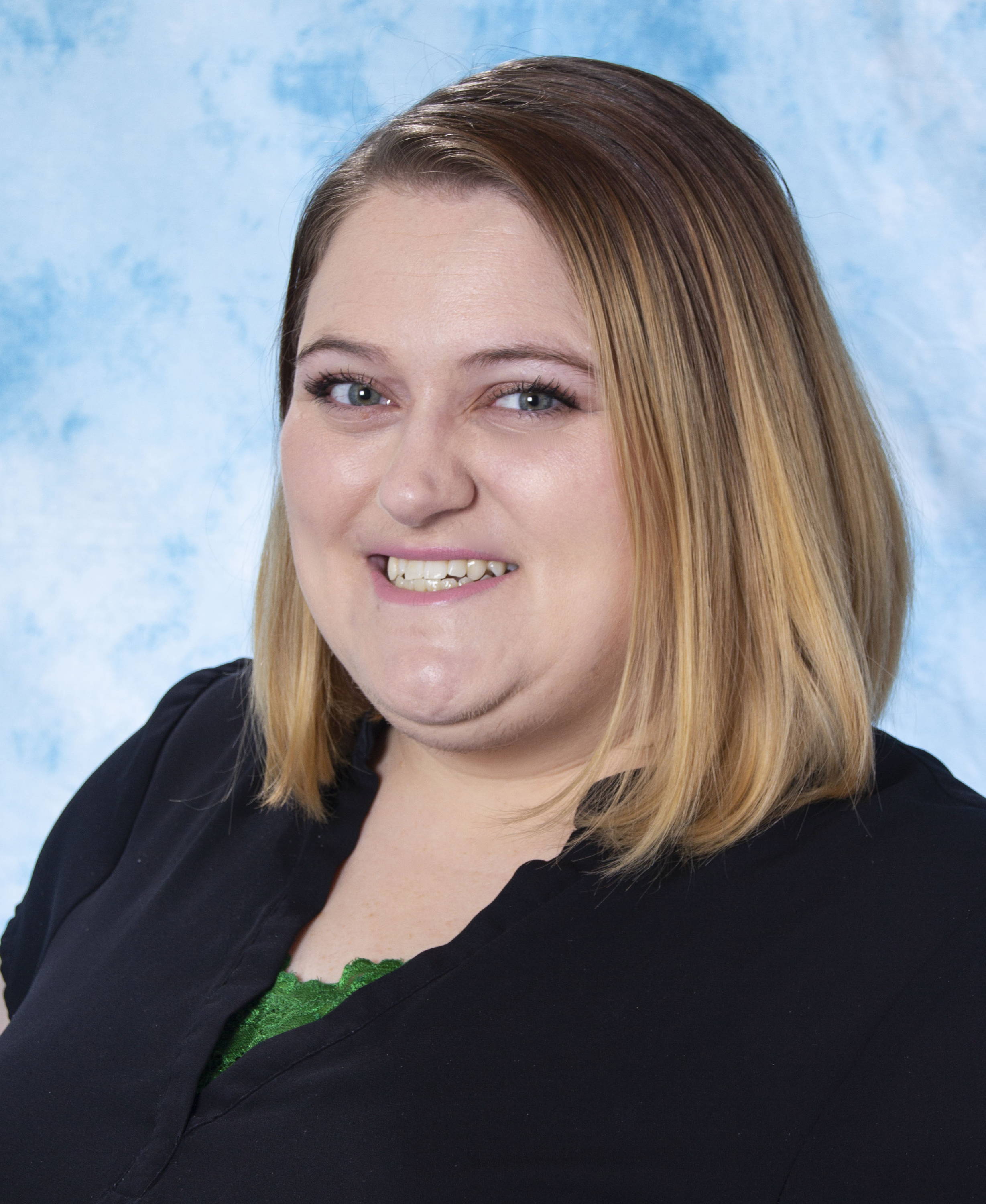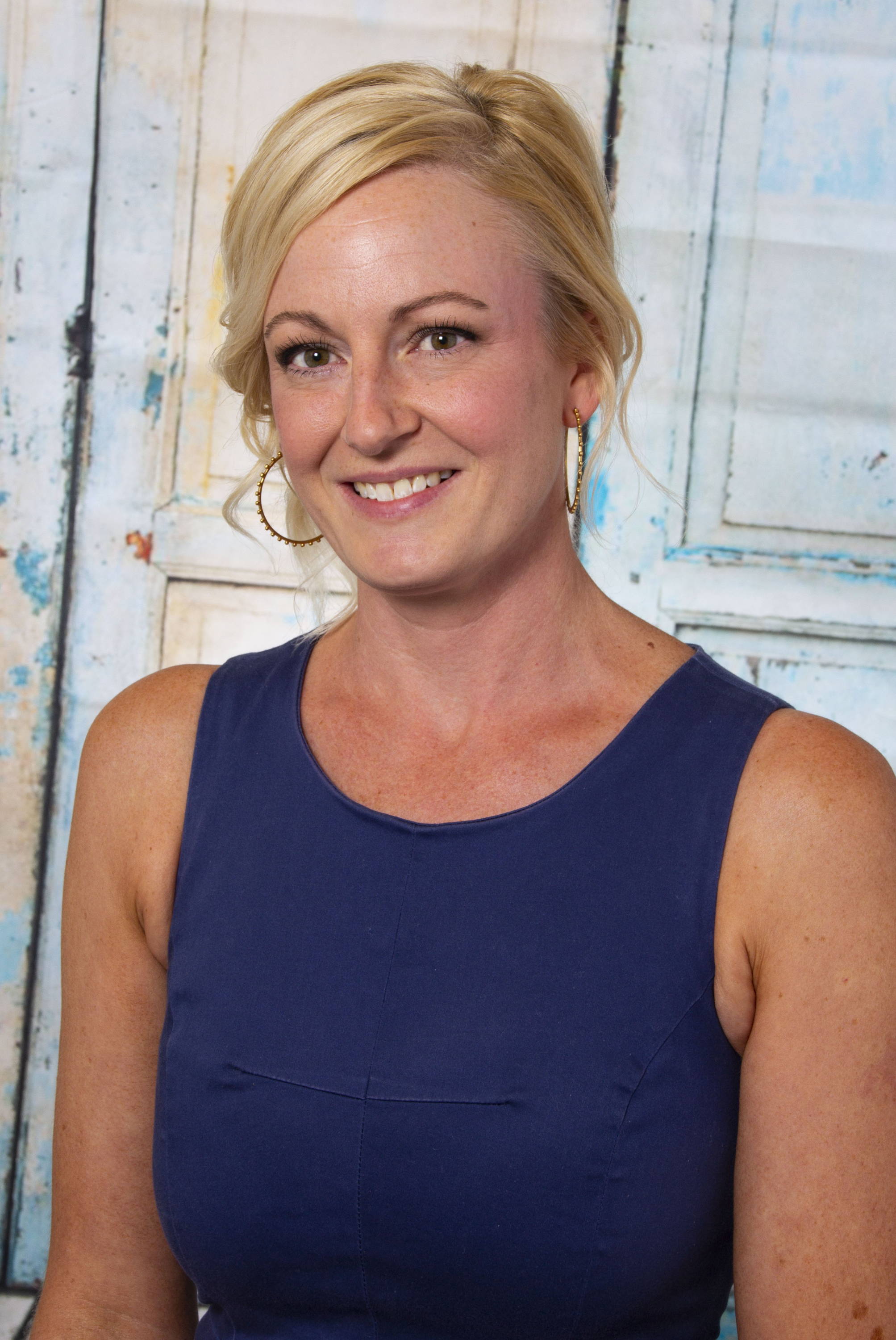 BLYTHE
Vinyl & Print Assistant
After working in Corporate America, I dreamed of retiring in my 30's. I settled for being a stay-at-home mom of 2. Not exactly retirement, but it brought me to the wonderful world of vinyl and the VioletFox family during they Christmas rush. I've dabbled in many departments of VioletFox, but I love weaving the memories of custom vinyl gifts, apparel, and accessories.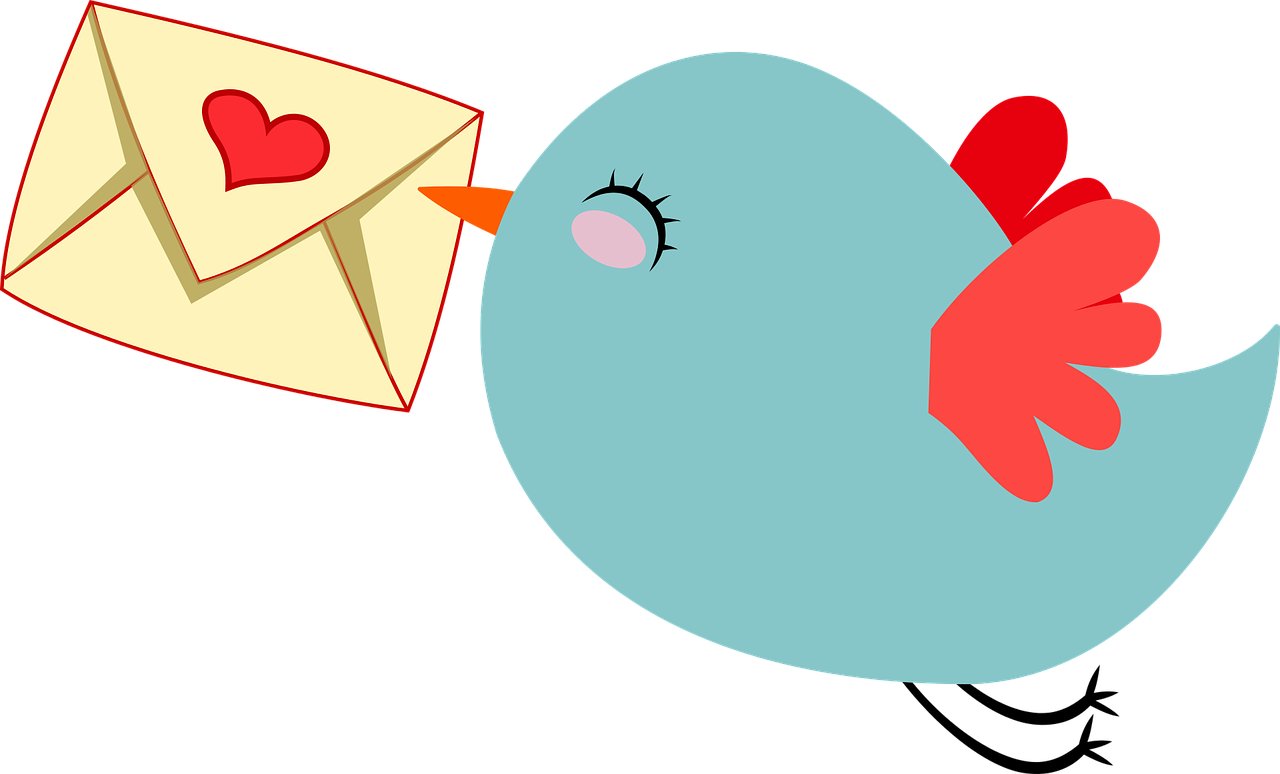 SUBSCRIBE FOR EXCLUSIVE SALES & PREVIEWS
Be the first to know about VIP sales and get 10% off your next order.