Personalized your daily wear with designs, colors, monograms, or charms.
THE GREAT THING ABOUT THESE BRACELETS IS THAT THEY CAN SAY ANYTHING YOUR HEART DESIRES.
Come join our party on VioletFox using #violetfox23 hashtag
Free shipping in US or on all order above $50
EMAIL SUPPORT

9AM-5PM (MST)

Contact us 24 hours a day, 7 days a week
Create an account to get access to exclusive deals, contests, and giveaways.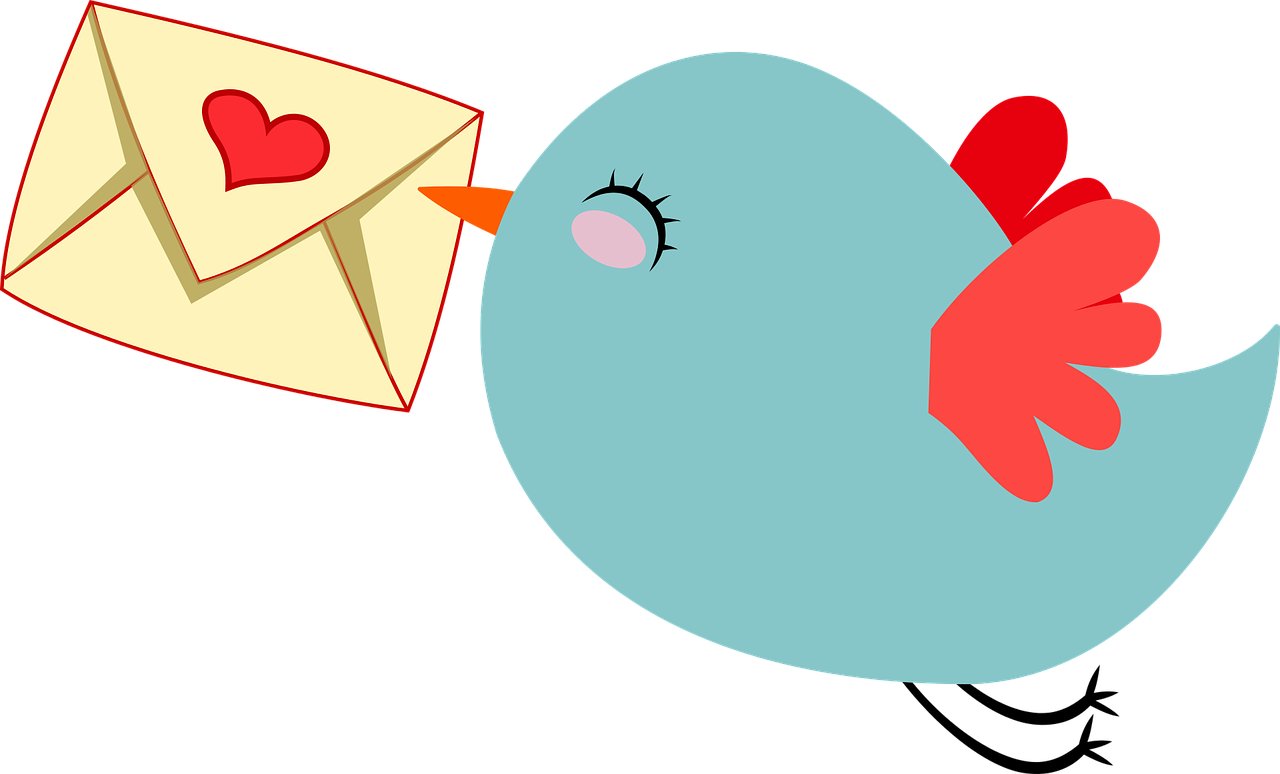 SUBSCRIBE FOR EXCLUSIVE SALES & PREVIEWS
Be the first to know about VIP sales and get 10% off your next order.