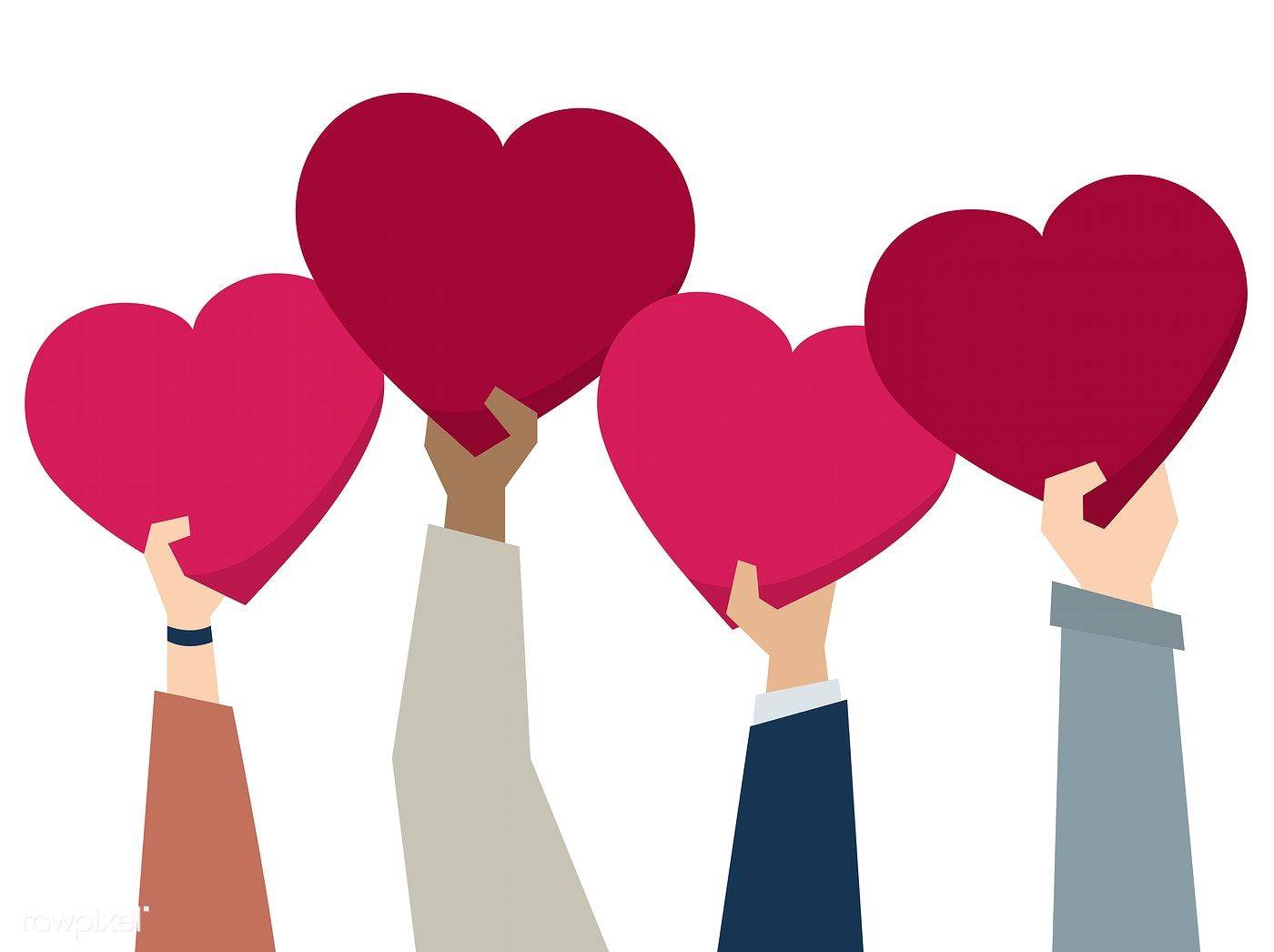 We know this is a very uncertain time and we understand all of your fears and worries. As a small business we want to connect with our customers and help in any way we can during this pandemic. We hope this page can be a great resource for you and your family.
We are donating our time to the making and shipping of COVID-19 face masks, face shields, and face mask holders. We want to be the helpers here and use our facility and talents and man-power to do our part.
Know the facts to help reduce stress
Understanding the risk to yourself and people you care about can make an outbreak less stressful.

When you share accurate information about COVID-19, you can help make people feel less stressed and make a connection with them.

Ways to support your child
- Take time to talk with your child or teen about the COVID-19 outbreak.
- Answer questions and share facts about COVID-19 in a way that your child or teen can understand.
- Reassure your child or teen that they are safe. Let them know it is ok if they feel upset. Share with them how you deal with your own stress so that they can learn how to cope from you.
- Limit your family's exposure to news coverage of the event, including social media. Children may misinterpret what they hear and can be frightened about something they do not understand.
- Try to keep up with regular routines. If schools are closed, create a schedule for learning activities and relaxing or fun activities.
- Be a role model. Take breaks, get plenty of sleep, exercise, and eat well.
-Connect with your friends and family members.

Everyday we're trying to come up with new products that can be utilized for the prevention and spreading of COVID-19. We have just a few products up on our site, but we're adding more every chance we get. Click HERE for the latest products.